Public support for the legalization of same-sex unions in Ukraine is growing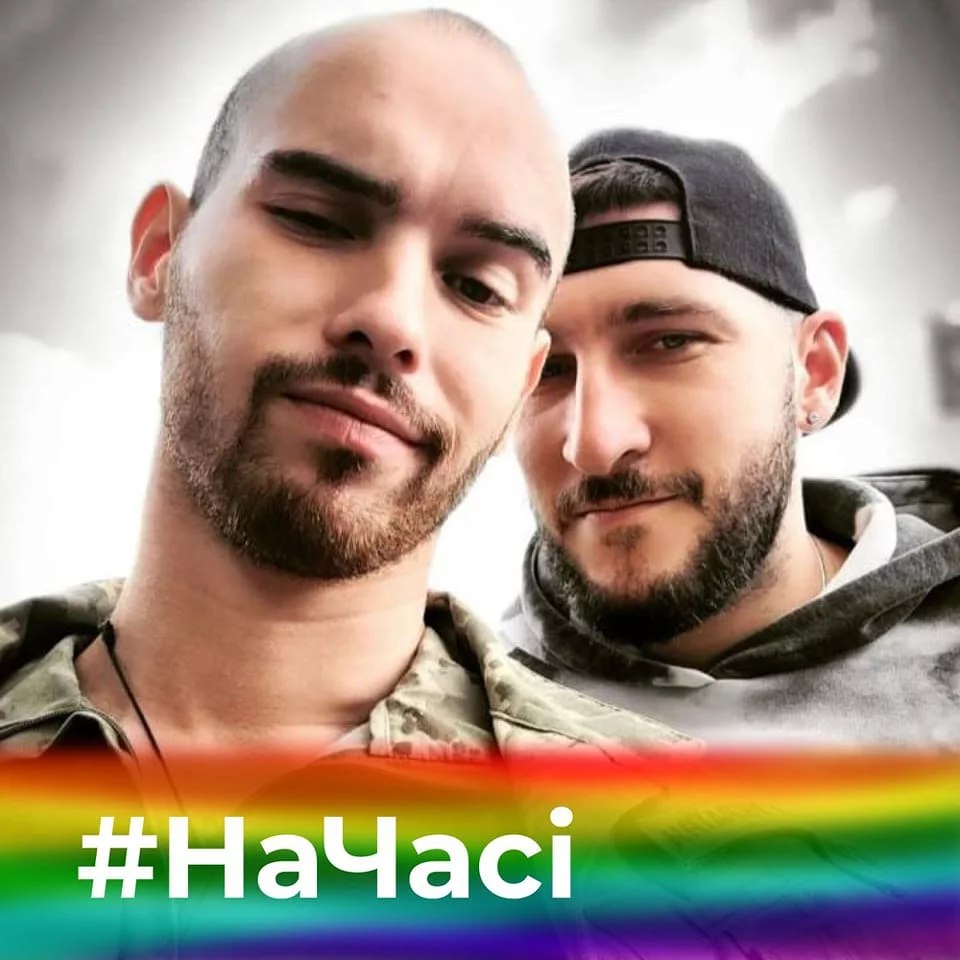 In a new research by the Sociological Group "Rating" (one of the leading and most authoritative Ukrainian sociological services), 42% of respondents were against the legalization of same-sex marriages in Ukraine, 37% were in favor, and 22% were undecided about their attitude to this issue (please see p. 29). These data confirm the results of a public opinion poll conducted by the Kyiv International Institute of Sociology, commissioned by Nash Svit Center at the beginning of this summer.
According to a study by the KIIS, the introduction of registered partnerships for same-sex couples in Ukraine, generally similar to marriage, was supported by 28%, 39% were against, and 26% were indifferent. It is interesting that the survey from the Rating Group showed significantly greater support for the legalization of same-sex family unions — in addition, even not as civil partnerships, but as full-fledged marriages — but the number of their opponents in both studies practically does not differ within the limits of statistical error.
Thus, according to the results of all public opinion polls conducted since the beginning of the full-scale Russian invasion, the stance of Ukrainian society towards the legalization of same-sex unions is mostly tolerant — approving or indifferent — and this attitude is constantly improving. According to the Sociological Group "Rating," the number of their supporters has already closely approached the number of opponents.