LGBT Human Rights Nash Mir Center
is a public organisation aimed at observation and protection of rights and freedoms, realisation of civil, social, cultural, political, economical ant other interests of the Ukrainian LGBT community.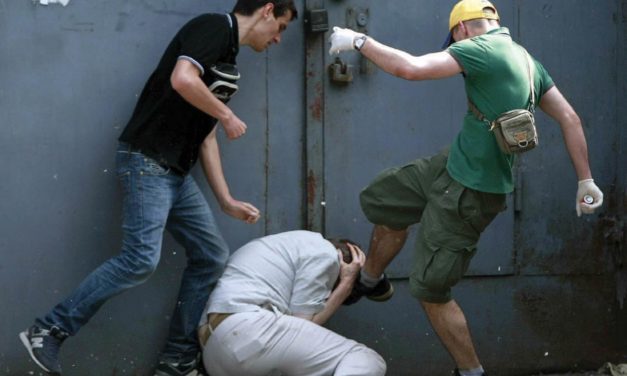 The Ukrainian legislation lacks the very concept of so-called hate crimes – crimes motivated by prejudice, as when a perpetrator chooses his or her victim because the latter shares some characteristics that the former considers as negative. Ukrainian society remains predominantly homophobic – for instance, the survey of 2016 by the Kyiv International Institute of Sociology found that 60% of the respondents regard LGBTI people rather negatively or strictly so. Thus it's no wonder that the level of crimes and incidents motivated by homo- or transphobia in Ukraine remains somewhat high. In fact, monitoring by LGBTI Human Rights Nash Mir Center and other human rights organizations indicates that this level has even been increasing in recent years, even in this Eurovision year.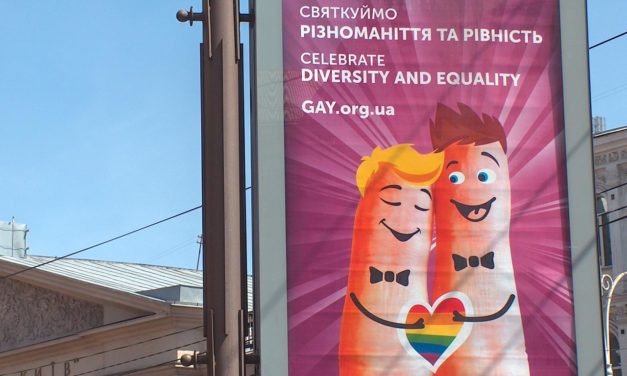 Ukraine was the first of the post-Soviet states to decriminalize consensual gay sex. The relevant law was one of the first of the new state's legal acts. Then the situation of the Ukrainian LGBTI community virtually froze for long years. Almost nothing changed in legislation and public attitudes towards LGBTI people even worsened, evidently because of the ever-growing influence of the country's main churches, both Orthodox and Greek Catholic. Only the deposing of Yanukovych's pro-Russian administration and real reforms tending toward European integration initiated visible changes in Ukrainian LGBTs' legal and social situations.
Всі публікації...
Read more...