LGBT Human Rights Nash Mir Center
is a public organisation aimed at observation and protection of rights and freedoms, realisation of civil, social, cultural, political, economical ant other interests of the Ukrainian LGBT community.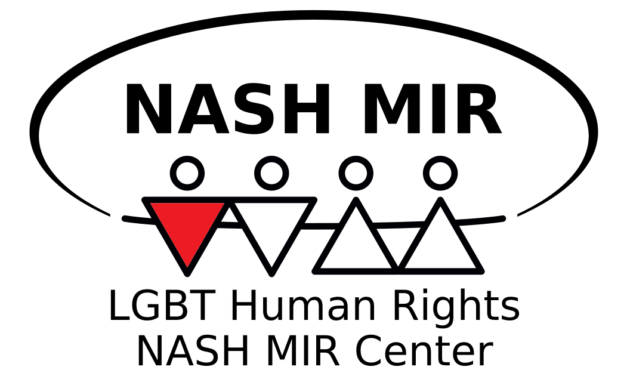 In 2017 the position of the Ukrainian LGBT community and the attitude of Ukrainian society and the state towards LGBT issues does not demonstrate any fundamental changes in comparison to the previous year. The central government continues declaring equal rights for LGBT people, while being in no hurry to fulfil its obligations under the Action Plan on Human Rights. The police force, in general, provides rather reliable protection measures against LGBT homophobic aggression under a prior agreement, but reluctantly and inefficiently investigates hate crimes against LGBT people. Ukrainian society is gradually becoming more aware of the real problems and demands of their LGBT compatriots, and more tolerant to manifestations of homosexuality and transgender identity. Right-wing radical nationalist forces and the churches remain the main adversaries of LGBT people, but while the former do not weaken (and rather, on the contrary, increase their homophobic activity and rhetoric) the latter are trying to avoid evident "hate speech" and direct calls for discrimination against LGBTs.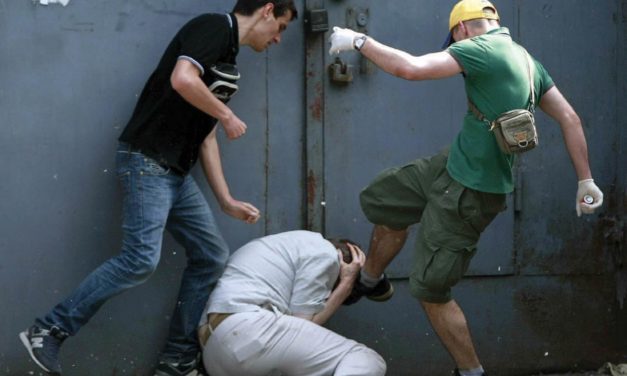 The Ukrainian legislation lacks the very concept of so-called hate crimes – crimes motivated by prejudice, as when a perpetrator chooses his or her victim because the latter shares some characteristics that the former considers as negative. Ukrainian society remains predominantly homophobic – for instance, the survey of 2016 by the Kyiv International Institute of Sociology found that 60% of the respondents regard LGBTI people rather negatively or strictly so. Thus it's no wonder that the level of crimes and incidents motivated by homo- or transphobia in Ukraine remains somewhat high. In fact, monitoring by LGBTI Human Rights Nash Mir Center and other human rights organizations indicates that this level has even been increasing in recent years, even in this Eurovision year.
Всі публікації...
Read more...

Conference
CHALLENGE WITHOUT RESPONSE: HATE CRIMES AGAINST LGBT IN UKRAINE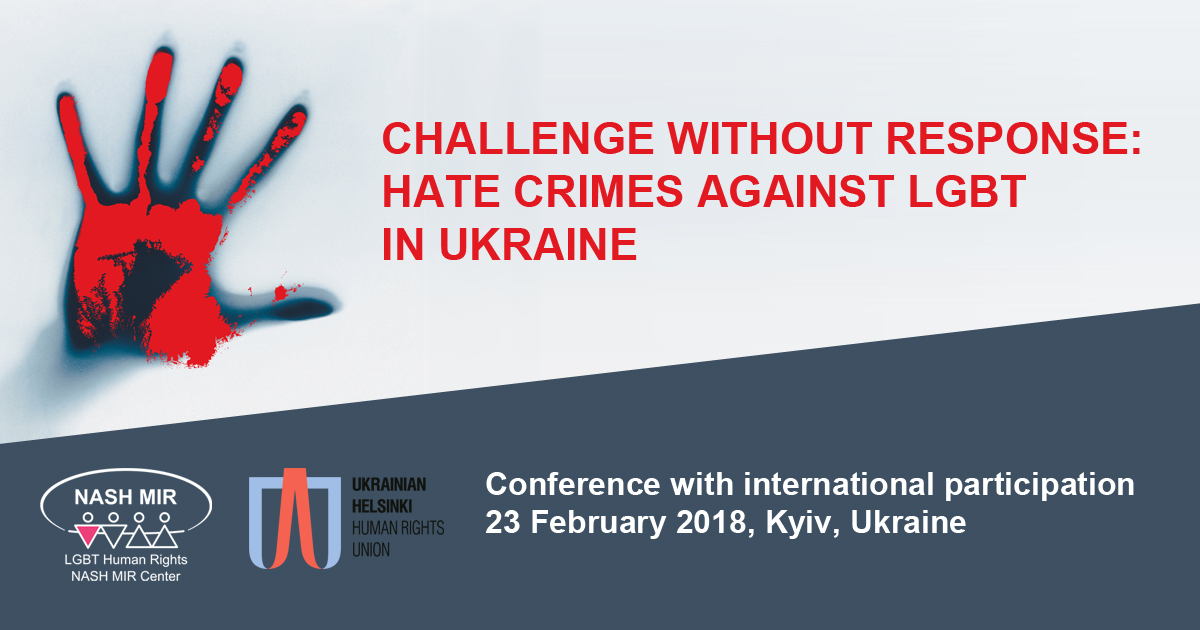 23 February 2018, Kyiv, Ukraine