LGBT Human Rights Nash Mir Center
is a public organisation aimed at observation and protection of rights and freedoms, realisation of civil, social, cultural, political, economical ant other interests of the Ukrainian LGBT community.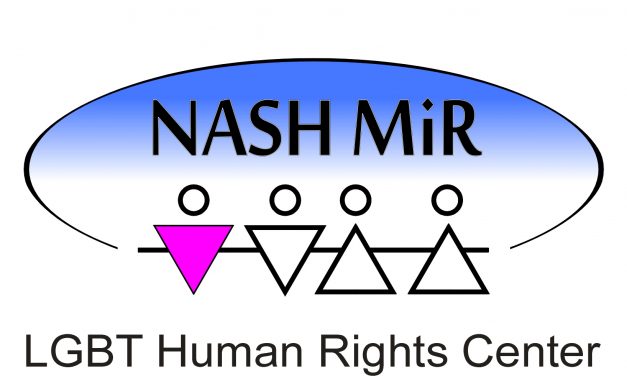 Today, 5 November 2015, the Parliament of Ukraine once again deliberately ignored the interests of...
Більше новин...
Read More News...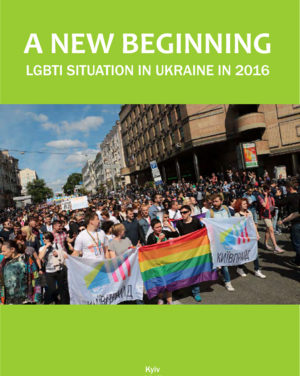 The publication presents information that reflects the social, legal and political situation of the LGBTI (lesbian, gay, bisexual, transgender and intersex) community in Ukraine in 2015. It contains data and analysis of the issues related to LGBT rights and interests in legislation, public and political life, public opinion, provides examples of discrimination on ground of sexual orientation and so on.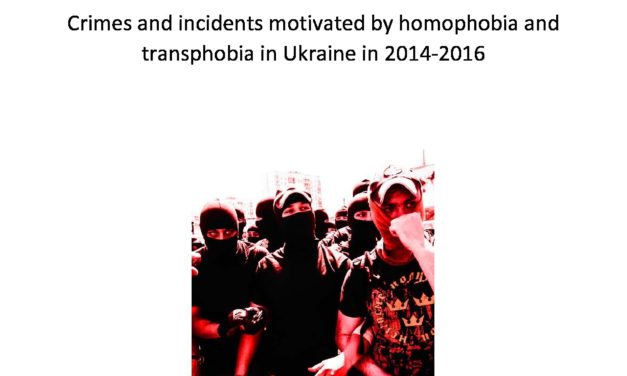 This publication highlights the situation in crimes and incidents motivated by hatred against homosexual, bisexual and transgender persons in Ukraine in 2014-2016. The report is prepared on the basis of information collected by the monitoring network of Nash Mir Center and its partners as well as the data of an online survey. The report presents statistics and examples of such crimes and incidents, the analysis of the current legislation, the proposed reforms and recommendations for their implementation.
Всі публікації...
Read more...