The war for Ukraine's independence is a war for free democratic European Ukraine. Without Ukraine, there will be no freedom, no democracy, no human rights. All Ukrainian people must unite at this time in the fight against our common fierce enemy, the Russian World. There is no time for disagreements now, and the Ukrainian LGBT+ community, as an integral part of our people, must do everything for our victory! In the Russian World, our existence — either as LGBT+ people or as Ukrainians — is simply impossible. Let us do our job in our places — in the army, in the Territorial Defense, in the workplace, as volunteers.
Together to victory!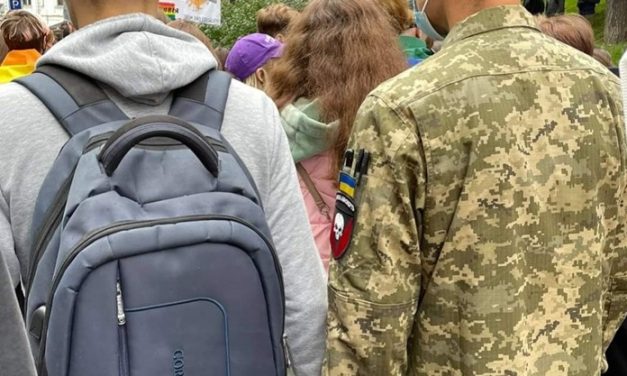 President Volodymyr Zelenskyi has replied a petition on legalization of same-sex marriages in Ukraine.
Більше новин...
Read More News...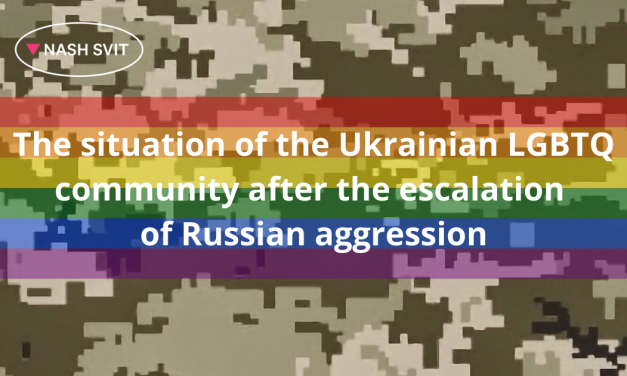 The war with Russia, which began in 2014, was a turning point in the development not only of Ukrainian society as a whole, but also of the domestic LGBTQ community. In opposition to the ideology of the Russian World, our society and state began to realize and prove in practice their belonging to modern Europe with its values and principles.
The new stage of Russian aggression has only led to greater unity of the Ukrainian nation, which allows us to hope for rapid progress in our country's integration into the Free World — in particular, in achieving equality for LGBTQ people who are now defending our common Homeland.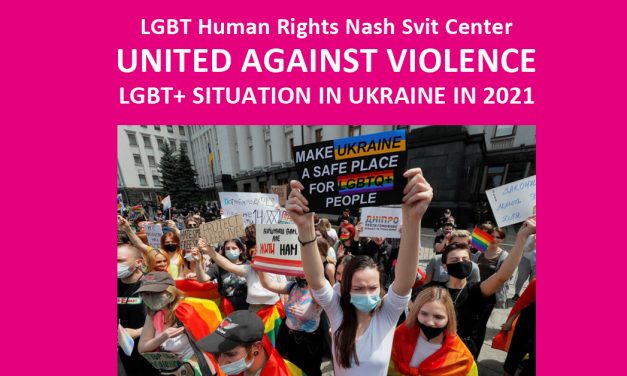 This publication presents information that reflects the social, legal and political situation of the LGBT+ (lesbian, gay, bisexual, and transgender) people in Ukraine in 2021. It contains data and analyses of the issues related to LGBT+ rights and interests in legislation, public and political life, and public opinion, and provides examples of discrimination on grounds of sexual orientation or gender identity and more.
Всі публікації...
Read more...